Date Night At our house is special…
Patti and I have set one night a week just for us, it's our date night. And we want to share a little of that with you.

We have over a 1000 recipes and videos all with step by step pictures to help you be the "Grill Master" in your neighborhood…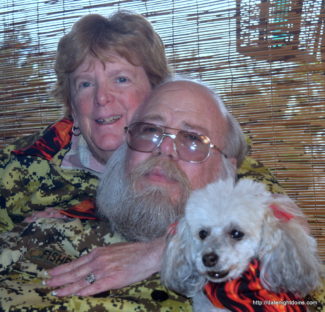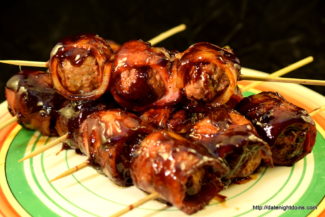 Chipotle Bacon Bombs are a good meaty snack or appetizer for parties or tailgating. A great start for anything we come up with. How about Chipotle Bacon Bombs on a Stick? We let our "Crash Test Dummies" try these out and they were a huge hit. There were no survivors…and no need for the main course. We all could have just eaten these for hours.
Continue Reading >