Date Night At our house is special…
Patti and I have set one night a week just for us, it's our date night. And we want to share a little of that with you.

We have over a 1000 recipes and videos all with step by step pictures to help you be the "Grill Master" in your neighborhood…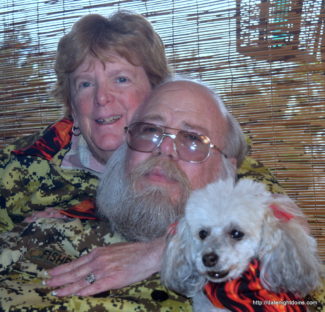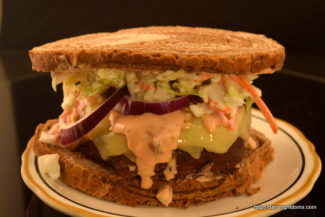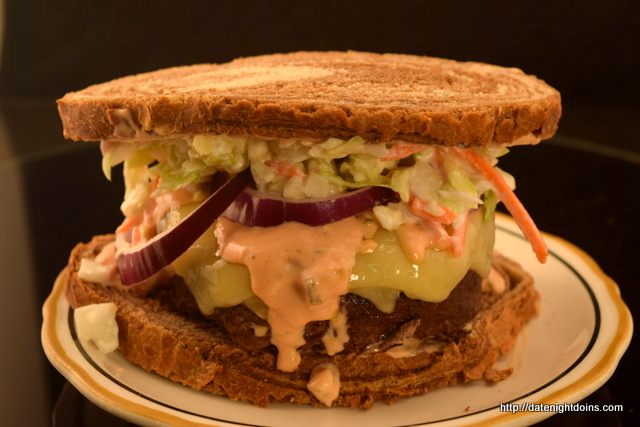 Bubbie's Special Burger because Patti's Bubbie aka granny made sandwiches with her special sauce, cold cuts, Swiss cheese and Cole slaw on fresh rye bread.
Continue Reading >