Date Night At our house is special…
Patti and I have set one night a week just for us, it's our date night. And we want to share a little of that with you.

We have over a 1000 recipes and videos all with step by step pictures to help you be the "Grill Master" in your neighborhood…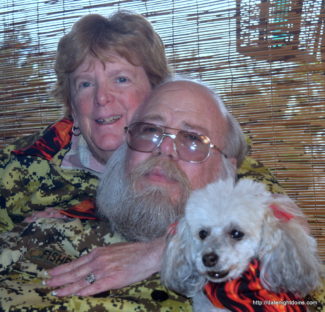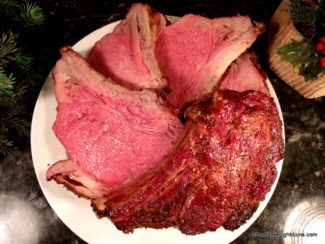 Smoked Prime Rib Roast, we did 2 Prime Rib Roasts. We live in a senior's community and we were able to have a few of the folks over to share dinner with us. They left smiling and happy and full. That makes us happy and thankful that we could add a little family and fellowship to their lives.
Continue Reading >