Date Night At our house is special…
Patti and I have set one night a week just for us, it's our date night. And we want to share a little of that with you.

We have over a 1000 recipes and videos all with step by step pictures to help you be the "Grill Master" in your neighborhood…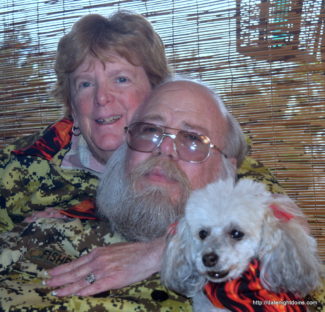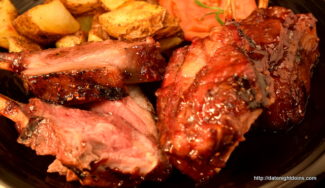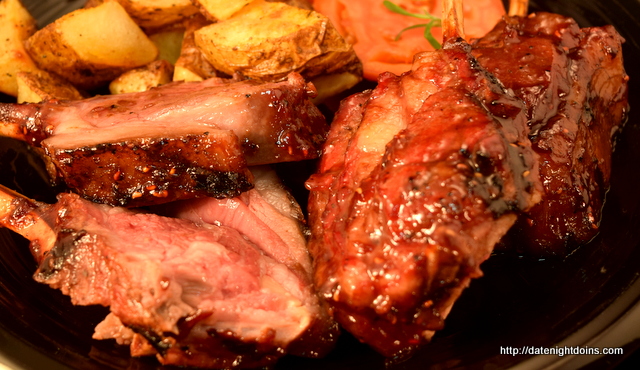 Raspberry Rack of Lamb is a little tart and a little sweet and a whole lot of tender and juicy. The only thing better than a rack of lamb from Raider Red Meats is two racks! Plus, it's only three ingredients to enhance the one of a kind lamb flavor, with a "Kiss of Smoke".
I think this is the VERY BEST Lamb I have ever eaten and we have to do this again and again.
Continue Reading >