"Guest Chef" CHEF G's FRESH-AS-HELL SALSA
This stuff is SO damn good! If you like those little bowls of fresh salsa served at your local Mexican restaurant, then you will absolutely LOVE it when you make it at home in your own kitchen! This recipe is really simple and delicious, and one that you can easily adjust to your taste buds. The secret of this, or any good salsa, is to use the freshest ingredients possible.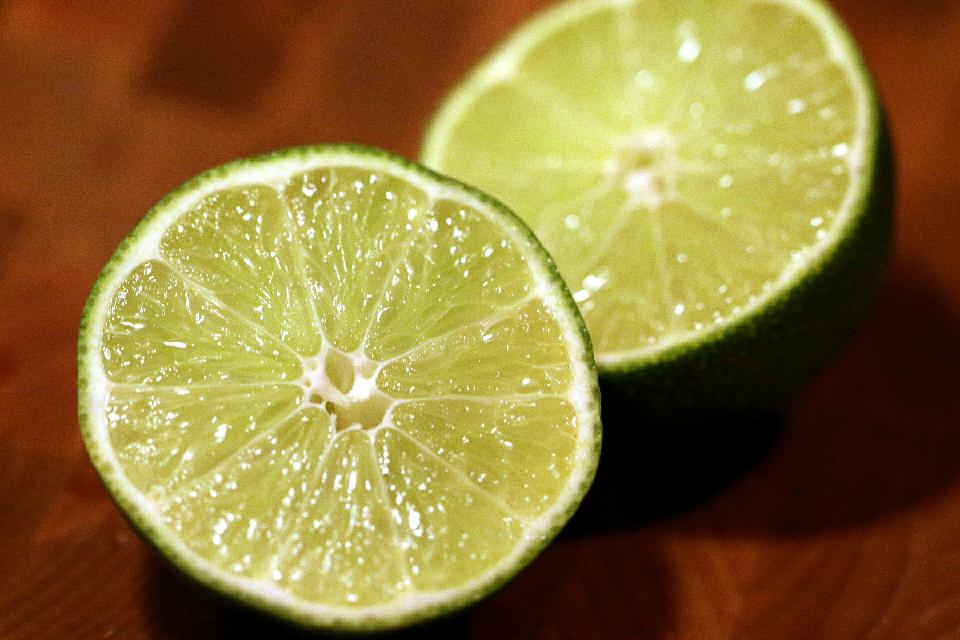 I make large batches of because it goes really fast once served. Its freshness is really addictive. I also go crazy with with the ingredients because I crave really bold flavors and spiciness, so I encourage you to Be Creative and Have Fun! You can't mess this up…trust the Chef.
Simple Goodness…BON APPÉTIT!
~Chef G
_______________________________________
RECIPE
INGREDIENTS:
6 lg vine-ripened tomatoes, or 12 Roma tomatoes

1 big handful of fresh cilantro

Juice of 1 lime, or 2-3 key limes

1 med onion, peeled

2 jalapeños, remove seeds if less heat is desired

2 tbsp cider vinegar

2 tbsp ground cumin

2 tbsp smoked paprika (optional)

Sea salt, to taste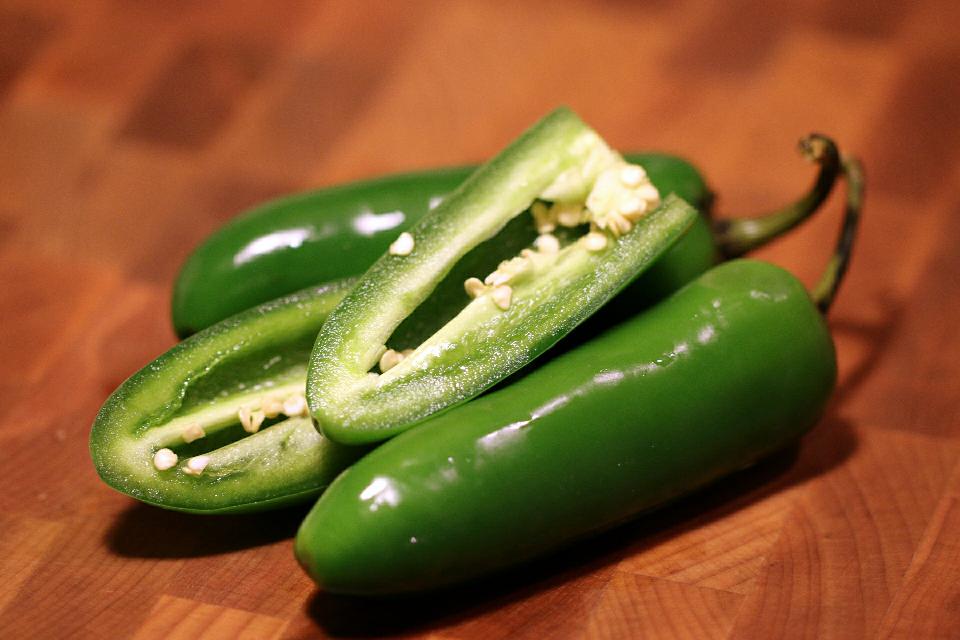 PREPARATION:
Roughly chop tomatoes, onion, cilantro, and jalapeños. If you desire less liquid in the salsa, slice the tomatoes in half and squeeze out the juice and seeds before chopping. I prefer the juice and seeds. I also leave the jalapeño seeds intact because I like the heat.
Put all ingredients in a food processor or blender. Pulse until the desired consistency is reached. About 10-15 pulses. Do this in batches if necessary. Taste test the salsa and adjust seasonings and ingredients as needed. Serve with tortilla chips or any way you'd like. Keep refrigerated.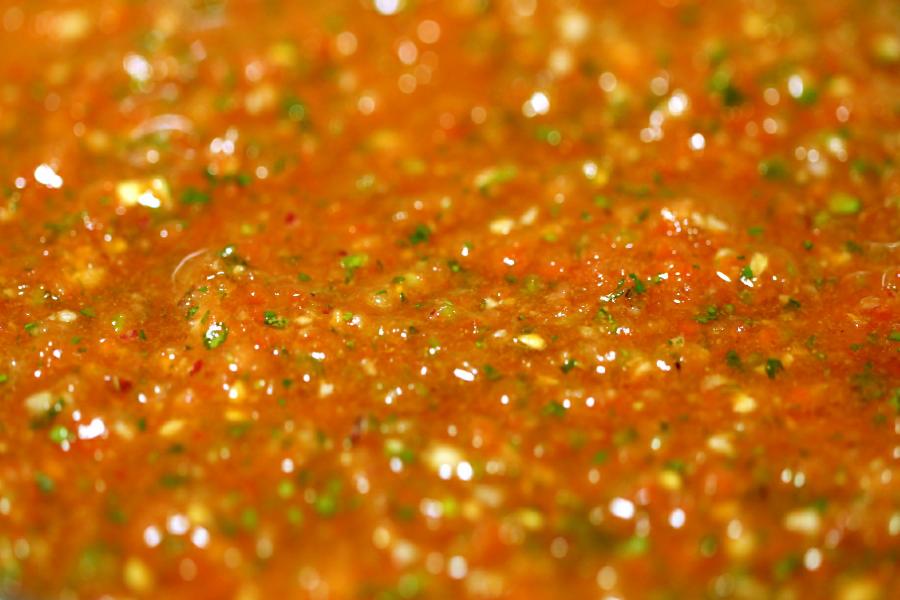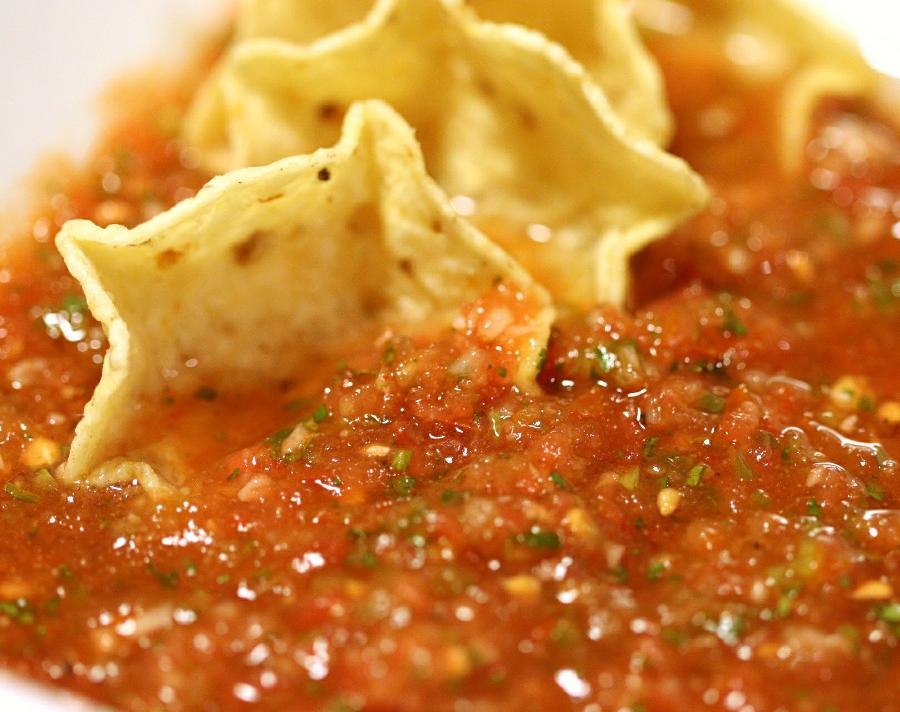 "Cooking is my passion, and my therapy.
My culinary philosophy is 'Simple Goodness'…" ~Chef G
______________________________________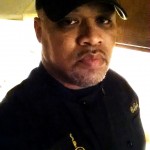 Chef Derrill Guidry (Chef G), a recent transplant in Cincinnati, is a self-taught chef and native of SW Louisiana, where cooking and eating is a way of life. He began experimenting in the kitchen at about the age of 6…and has been doing so ever since. In his early teens Chef G began traveling abroad, experiencing the culinary cultures of many countries. He also traveled extensively while serving as a commissioned officer in the US Army, retiring in 2011 after 21 years of service. From 5-star restaurants in Hong Kong, to street vendors in Saudi Arabia, and even in bedouin tents in the desert surrounding the Pyramids at Giza in Egypt, Chef G has experienced many very unique foods and spices that helped him to develop a style of cooking that is sophisticated and refined, appetizing and appealing, yet not intimidating to even the choosiest eaters. He creates what can only be described as simple goodness.
______________________________________
Chef G is currently working exclusively on developing and publishing his first cookbook, while exploring Cincy's culinary scene.
https://www.evernote.com/shard/s236/sh/e00128bc-ee68-40b2-ad29-655d74738ab7/9bba2810f93f7fc8fce29f81cb2752e9
CONTACT: thegspotculinary@gmail.com
BLOG: http://thegspotculinary.com
PINTEREST: http://www.pinterest.com/spook06/my-foods-the-g-spot/
FB: https://m.facebook.com/profile.php?id=259194292533&ref=bookmark