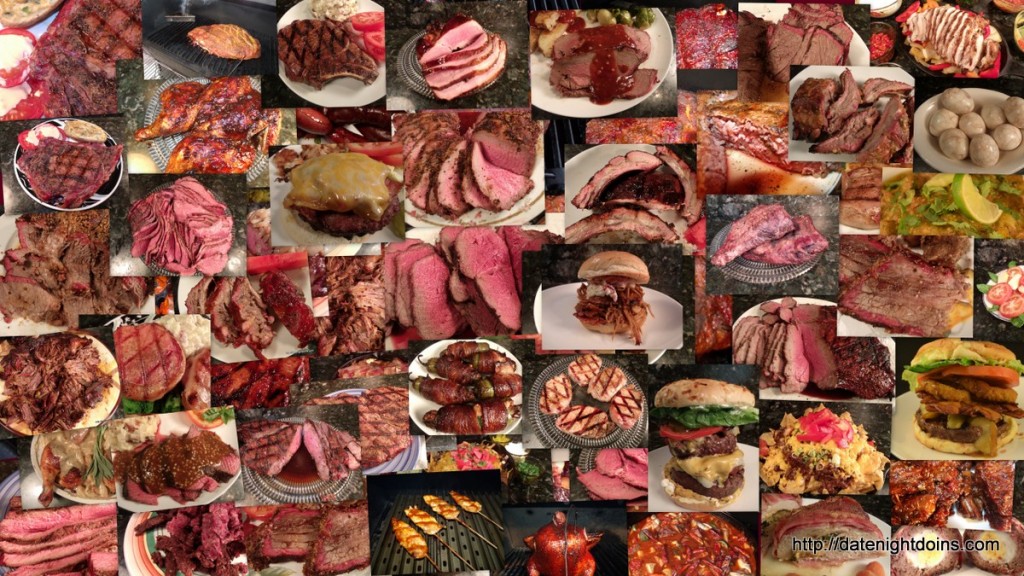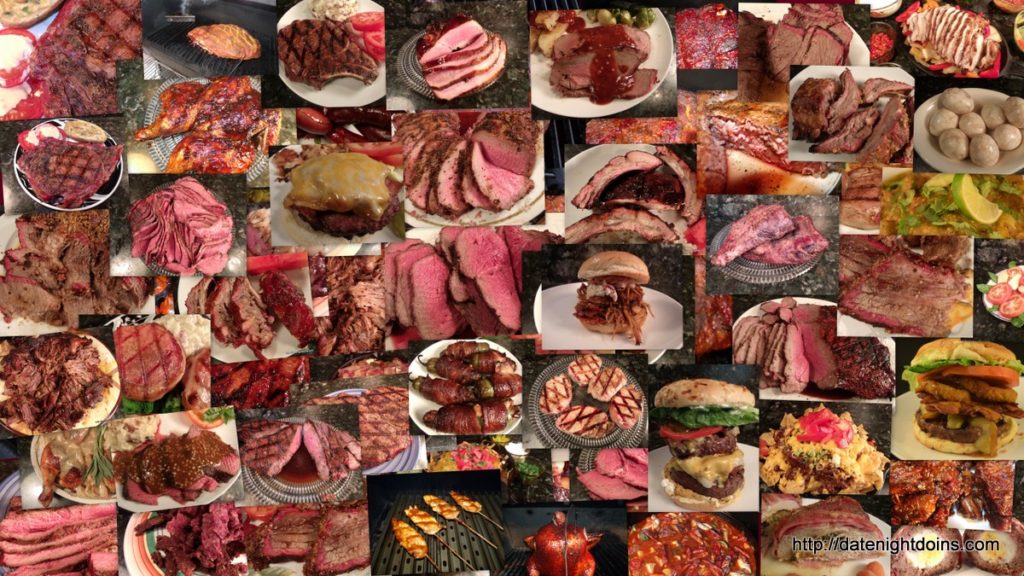 I talk BBQ with a lot of folks around the country. A few weeks ago somebody asked "What happened to the Art of BBQ"? I have thought about this for a few weeks now. I believe the Art of BBQ is alive and strong. I think of my cooking as art, anything you can dream of and I have some very smokey dreams. Look at this picture, you will see in there: cornbread, pie, beans, ribs, steaks, roasts, kabobs, jalapeño poppers, asparagus, ham, pork chops, burgers, wings, fruit, nuts, pizza, chicken, turkey… I can go on and on here. All of these were done to perfection on a Wood Pellet Grill / Smoker.
Chicken and Beef Ribs
This fellow was a "side box smoker guy". I have used a "side box" or "stick burner" for years and have a nice one on my patio. They are a lot of work. But a good Wood Pellet Grill will do a fine job of smoking takes all the fuss out of it. I also have lights and running water in my house; technology makes our lives easier. You can also bake, roast, BBQ and grill on it.
I asked this guy how he did his pork butt. He says, "the only way you can on a stick burner". He builds his fire and then, lets it cool down to 225 degrees. He puts his pork butt on for about 14 hours and every half hour or so he has to check his fire. It is either too hot or not hot enough. So he adjusts his fire as needed. When everyone else has gone to bed, he is out still watching the fire.
I explained that like him I pick the kind of wood I want to use. I use 100% natural wood pellets, clean and green for our environment and they come in over 14 flavors. I turn it on with the push of a button, set my temperature at 225 degrees (107c) and go and enjoy my time with Patti. The longest cooking I have done was twenty hours, knowing I could go to bed, have a restful night and a great dinner with lots of friends the next day. When I was done smoking I just turned it off, no hot coals or ash to worry about cleaning up.
My Wood Pellet Grill / Smoker can replace several different grills, barbeques and smokers. It also cooks like a convection oven or you can grill, BBQ, smoke and cold smoke.
You set your temperature and you're ready for that "Kiss of Smoke".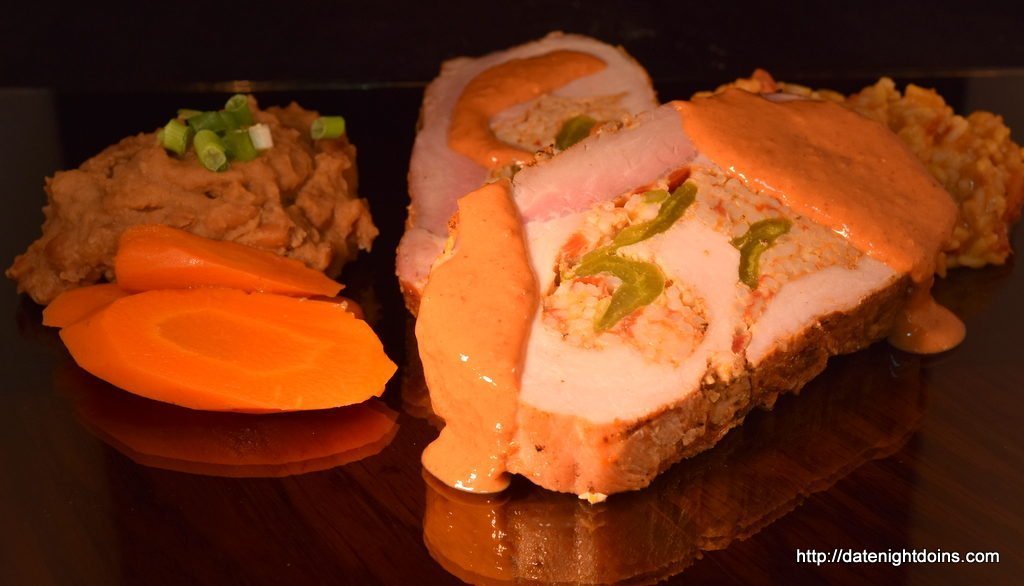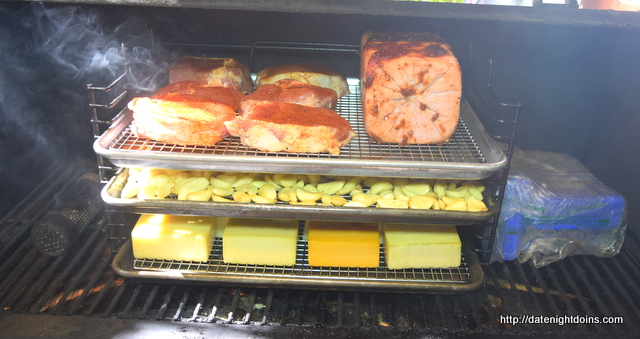 Cold Smoke is all about low and slow, below a 100* for cold smoking.

I love 2 inch sirloins; the butcher cuts them special for me. I put them on my Wood Pellet Grill and smoke it at 170 degrees (77c) for 30 minutes to an hour. It is a smoker so use it. Then, I pull the steak off and turn the temperature 400 degrees (210c). It's a grill. You just cannot do that with any other kind of grill. And the flavor from the smoke is unbelievable.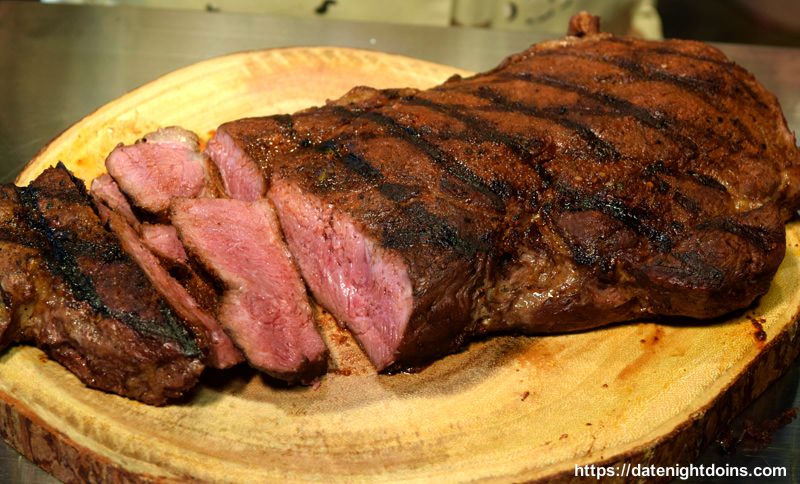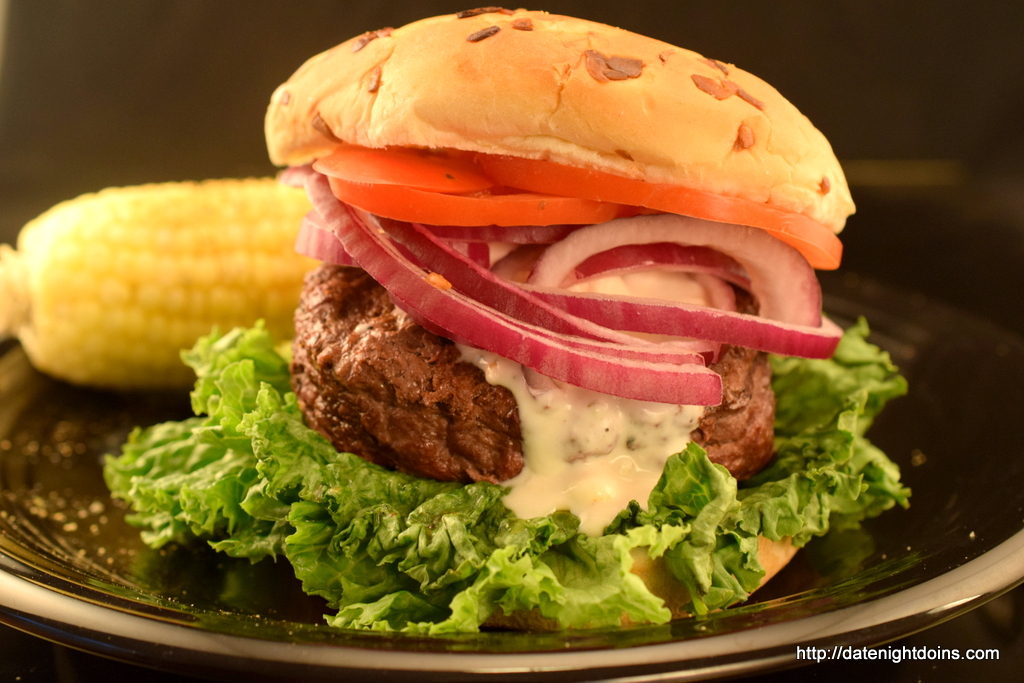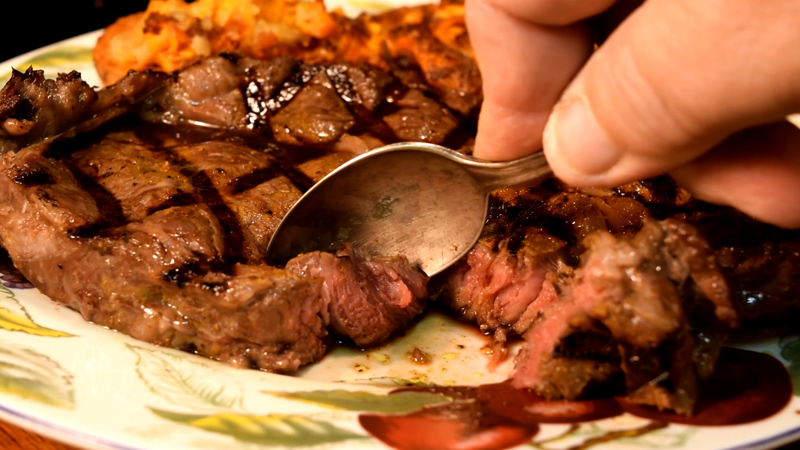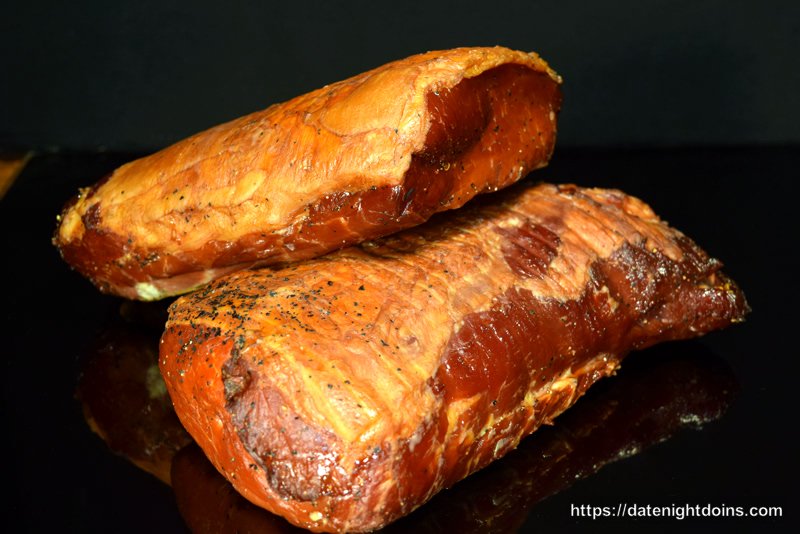 No my friends, The Art of BBQ is alive and well and delicious.
Art is on the Plate of the Beholder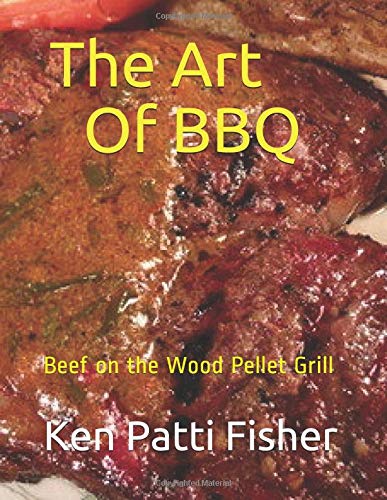 About our Recipes
We do our recipes on our patio where we have a lineup of grills, including Green Mountain, Uuni Wood Fired Pizza Oven, Sawtooth, Louisiana, Royall, Memphis, Traeger pellet grills, Char Griller side box smoker, Saber, Charmglow, Char-Broil, The Big Easy, Lodge Sportsman's, Brinkman and Weber. I call it our "Wall of Grill". Our grilling styles are healthy and low fat and will fit pelletheads, gas, natural wood and even charcoal purists. Almost any of our recipes can be done on any kind of good BBQ.
The important thing to keep in mind is TIME & TEMPERATURE. You can do our recipes on any grill, even some of them in the oven or crock pot, but, then you lose all the flavors you get from cooking outdoors. But sometimes it does rain.
Remember that a recipe is simply an outline; it is not written in stone. Don't be afraid to make changes to suit your taste. Take it and run with it….
Live your Passion and Do What You Love,
Ken & Patti
---
If you enjoy our recipes you can help support us by Subscribing to us on YouTube.
And Checking Out Our Store…
Also Check Out Our Cookbooks

Our Thanks To:
Our Cutlery Provided By: ???


Save