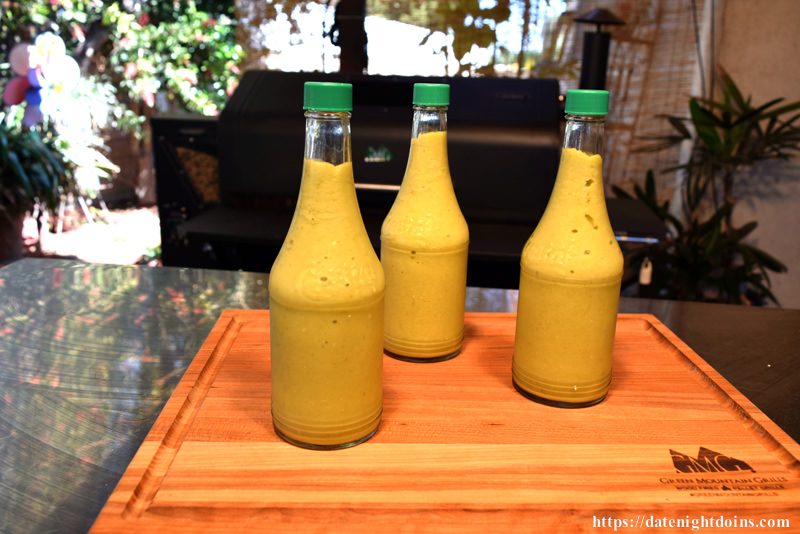 Smokey Creamy Jalapeno Sauce is a light green sauce that you see on almost every food truck or taco stand and restaurant. We gave it a "Kiss of Smoke" by using our "Smoked Garlic"
Oh, did I say this was GOOD???  And you can take this sauce one step farther, you can use any kind of pepper you like. My next one will be with dried chipotle peppers!
We were working on "Blackened Steak Tacos" and wanted a zesty sauce to go with it. This is a spicy sauce but with more flavor than heat. A must have for everyone who loves a good Jalapeno sauce. It's good on just about everything: tacos, pizza, chicken, steak, eggs, quesadillas and burritos.  I have even put it on chips.
Patti and I have set one night a week just for us. It's our date night. We usually put something special on our Green Mountain Wood Pellet Grill/Smoker, but sometimes we cook inside. We always eat outside on our patio where it is very comfortable with a rainforest theme.  Wood Pellet Patio Heater, little lights, candles, lanterns and surround sound. We enjoy a little wine, or strawberry margaritas using frozen strawberries for ice, good food, music and sometimes a dance or two…
Smokey Creamy Jalapeno Sauce
A Jalapeno Sauce Recipe
Prep Time: 45 minutes
Cook Time: 20 minutes
Stove Top
Ingredients: Smokey Creamy Jalapeno Sauce
1-pound fresh Jalapeno peppers
1 large sweet onion
Smoked garlic cloves, to taste
1 cup vegetable oil
½ cup Apple cider vinegar
2 tsp. sea salt
Smokey Creamy Jalapeno Sauce
A Jalapeno Sauce Recipe 
See Our Cookbook: Our cookbook "Garlic Lovers" with a Kiss of Smoke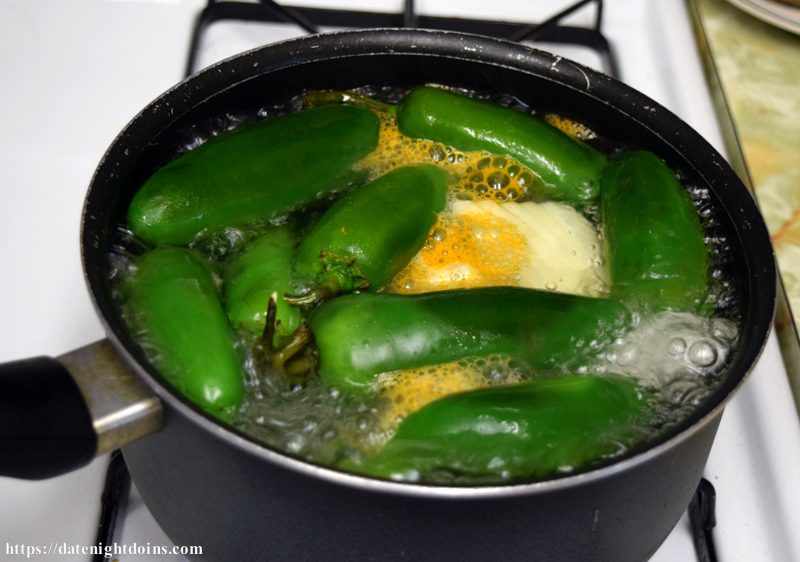 Cooking Directions: Smokey Creamy Jalapeno Sauce 
Quarter your onion and put it into a sauce pot with the peppers. Bring to a boil and simmer for about 20 minutes or so until they are fork tender with a little "crisp" left.
Remove from heat and let cool. I ran cold water over them to speed up the cooling. Cut the stems off the peppers and place them into a food processor or blender with the onions. Pulse a few times just to get things started. I added smoked garlic here. Do this by taste, we like garlic so I added a handful. You can do this by taste and again the "Smoked" garlic is by your taste. Don't care for smoked, just use raw garlic.
Add the salt and start blending it until smooth. As you are blending it "drizzle" a cup of oil into it. Then, blend in the ½ cup apple cider vinegar. You can adjust this up or down to your taste, also.
Note: As this sauce cools it will thicken. You can thin it down by adding a little water or vinegar, just a little at a time. It's best stored in a squeeze bottle, to serve just shake it up and give it a squeeze.
Smokey Creamy Jalapeno Sauce
A Jalapeno Sauce Recipe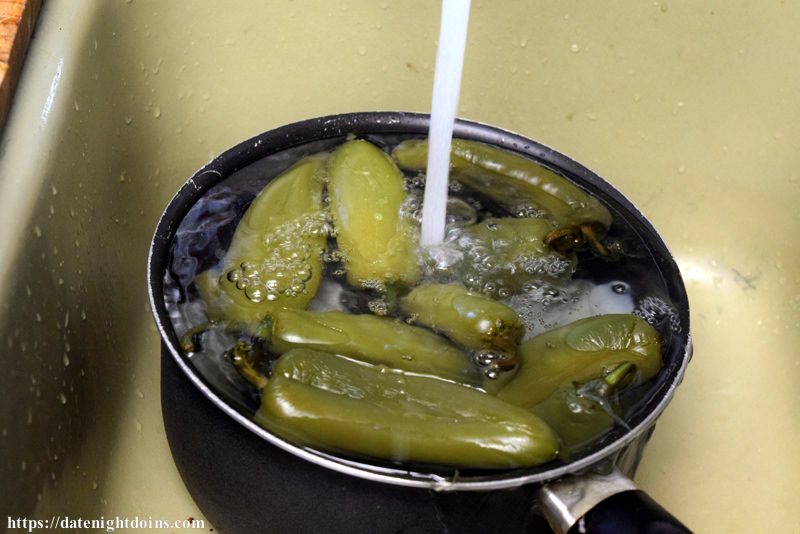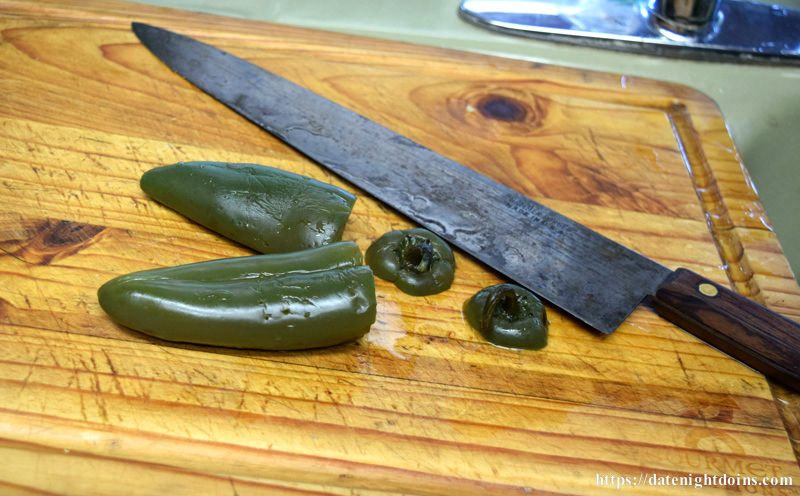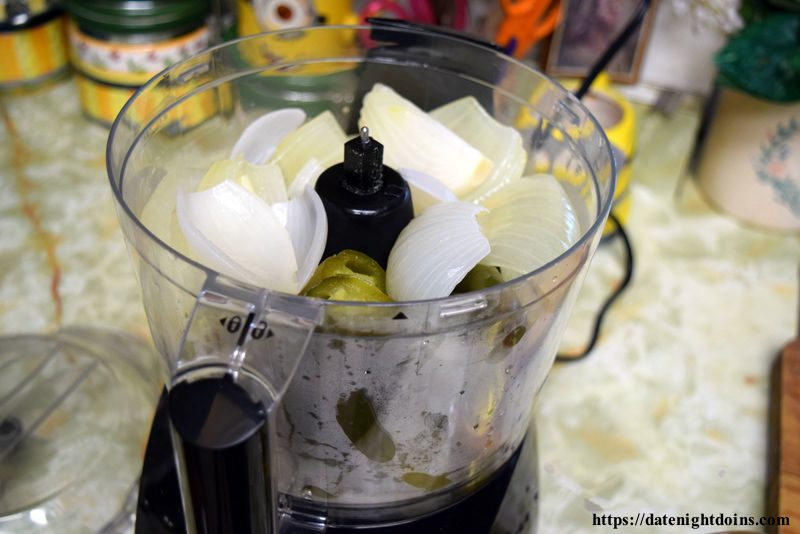 Smokey Creamy Jalapeno Sauce
A Jalapeno Sauce Recipe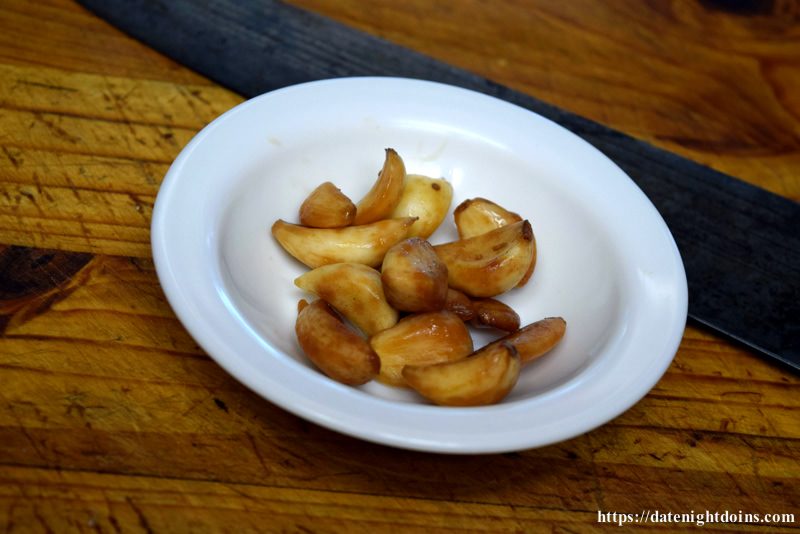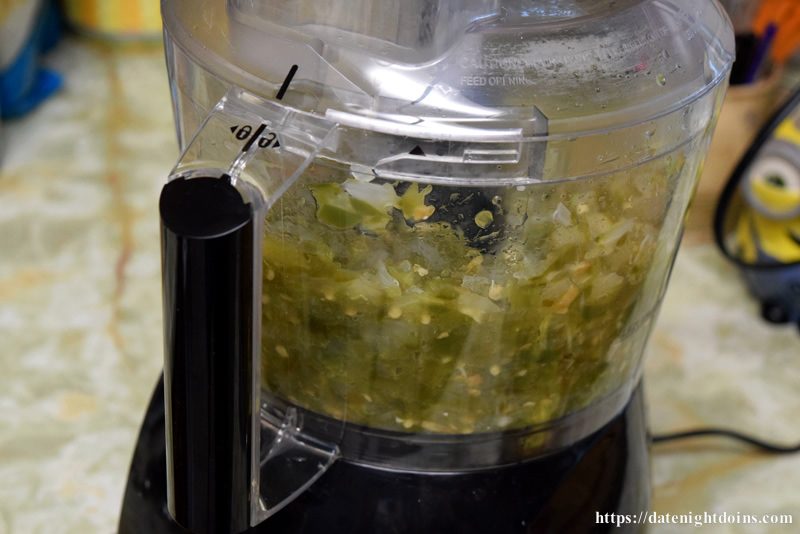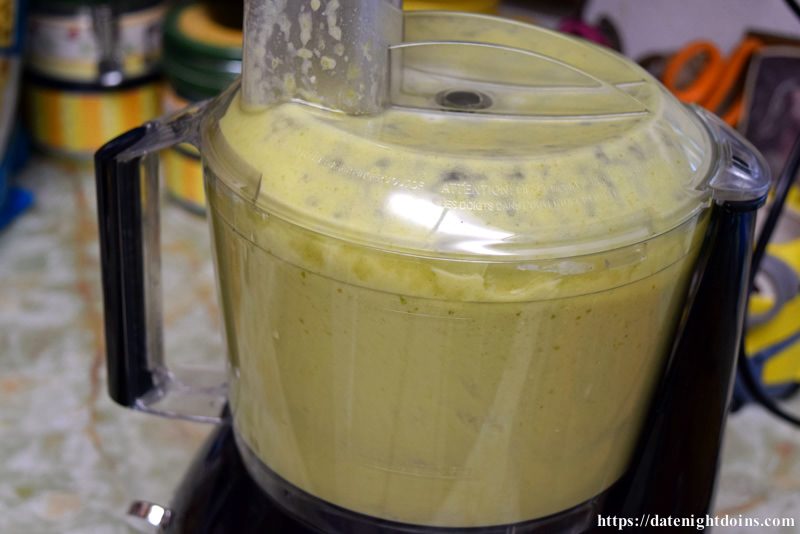 Smokey Creamy Jalapeno Sauce
A Jalapeno Sauce Recipe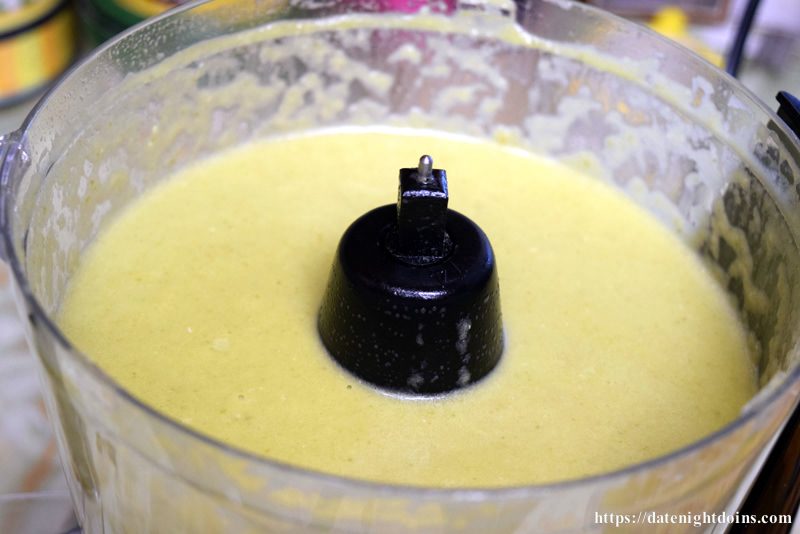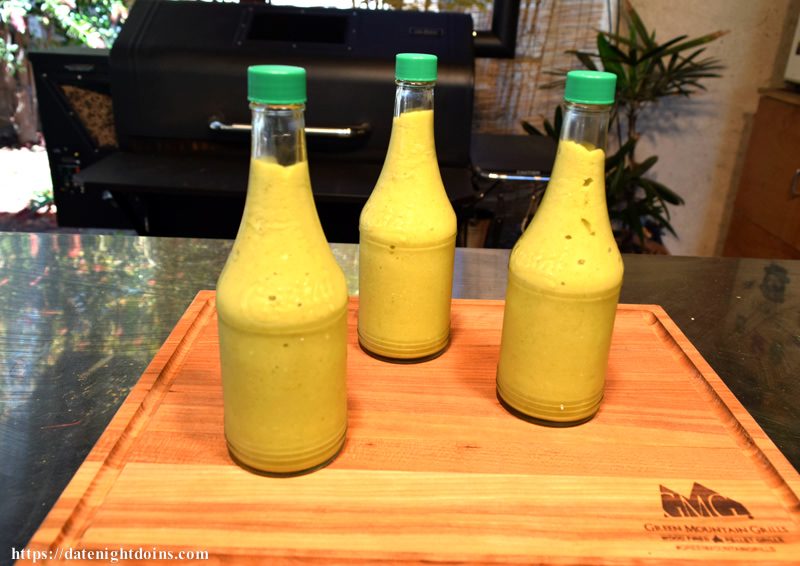 Smokey Creamy Jalapeno Sauce
A Jalapeno Sauce Recipe
About our Recipes
We do our recipes on our patio where we have a lineup of grills, including Green Mountain, Sawtooth, Louisiana, Royall, Memphis, Traeger pellet grills, Char Griller side box smoker, Saber, Charmglow, Char-Broil, The Big Easy, Pacific Living Outdoor Oven, Lodge Sportsman's, Brinkman and Weber. I call it our "Wall of Grill". Our grilling styles are healthy and low fat and will fit pelletheads, gas, natural wood and even charcoal purists. Almost any of our recipes can be done on any kind of good BBQ.
The important thing to keep in mind is TIME & TEMPERATURE. You can do our recipes on any grill, even some of them in the oven or crock pot, but, then you lose all the flavors you get from cooking outdoors. But sometimes it does rain.
Remember that a recipe is simply an outline; it is not written in stone. Don't be afraid to make changes to suit your taste. Take it and run with it….
Live your Passion and Do What you Love,
Ken & Patti
---
If you enjoy our recipes you can help support us by Subscribing to us on YouTube.
And Checking Out Our Store…
"Date Night Butt Rub"
"Date Night Heat", Add a Little Heat To Your Meat"
"Date Night Gourmet Steak Seasoning"
Check Out Our Cookbooks

Our Thanks To:
Our Cutlery Provided By: