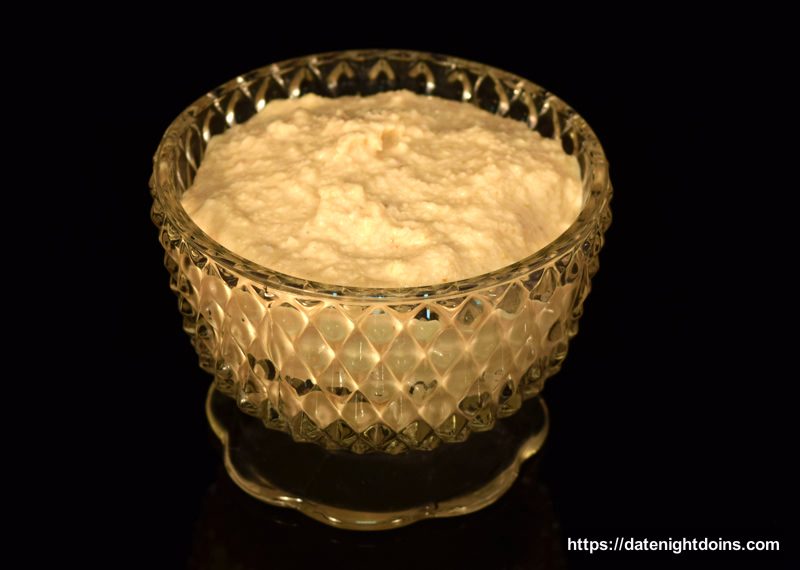 Smoked Garlic Sauce, a smoky garlic sauce that you can ad to anything you're cooking or use as a "Grilling Sauce". If you love garlic like we do you have to try this… Patti and I both love garlic (good thing) and our Smoked Garlic Sauce is pure garlic heaven!
But, I have been thinking on how I can make our Garlic Lovers Grilling Sauce better. We love smoked garlic, what about a Smoked Garlic Sauce? Our newest love, smoky sweet and jam packed with garlic flavor. The smoked garlic gives it a beautiful golden color and with only 4 ingredients, garlic, salt, lemon juice, and oil it's super easy.
If you don't like garlic don't even think about this sauce, it is very garlicky to say the least. For a "Grilling Treat" I like to take about a cup of our Garlic Lovers Grilling Sauce and mix about a tablespoon of the rub we are using in today's cook and brush it on the meat.  I like to brush it on chicken, beef, lamb, and vegetables then grill them. Garlic sweetens as it cooks and adds wonderful smoky garlic flavor to whatever is on the grill. Ken loves it on thick slices of garlic toast. Patti put poached eggs on his garlic toast and his smile said "oh wow, that's good". Not only is garlic very good for you we don't have any Vampires around our neighborhood.
Smoked Garlic Sauce
A Wood Pellet Grill Recipe
Prep Time: 10 minutes
Cook Time: 2 hours @ 150 degrees (65c)
Grill: Green Mountain Wood Pellet Grill/Smoker
Pellets: Green Mountain Texas Blend

Ingredients: Garlic Lovers Grilling Sauce
3 cups smoked garlic cloves

2 cups of a light vegetable oil

1/3 cup lemon juice

1 teaspoon salt
Smoked Garlic Sauce
A Wood Pellet Grill Recipe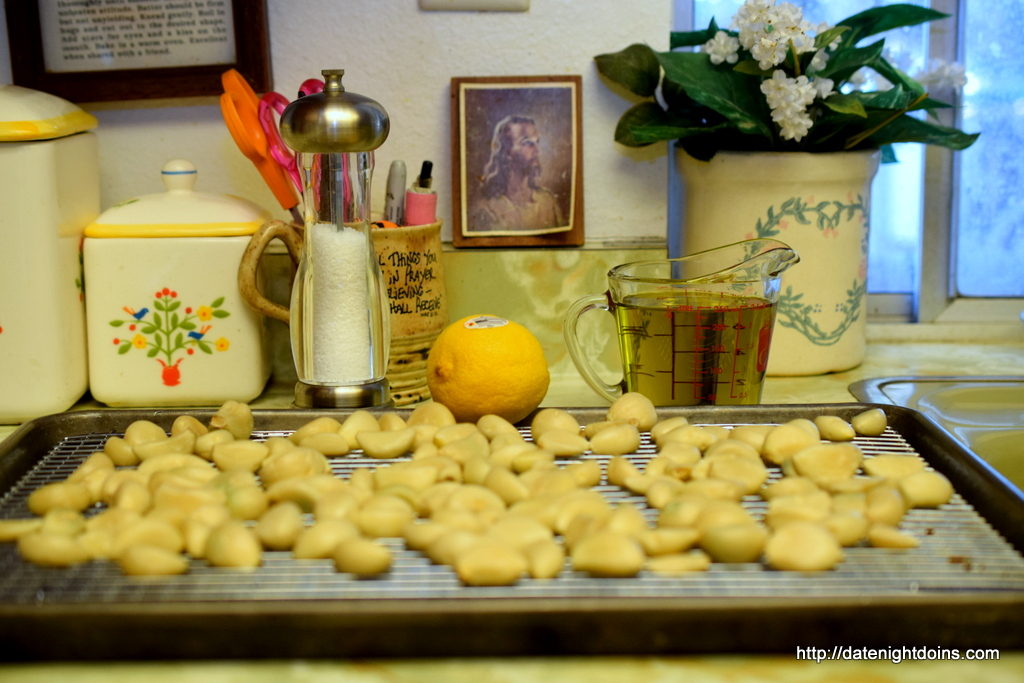 Directions: Garlic Lovers Grilling Sauce
Using fresh garlic cloves remove any green sprouts, which can make the sauce bitter. I used a Bull Rack sheet pan and wire rack and smoked 3 cups of garlic for 2 hours @ 150 degrees (65c). Keep in mind that you are not cooking the garlic just giving it a "Kiss of Smoke".
Place the garlic and salt in a food processor and process until the garlic is puréed. Scrape down the sides as necessary.
With the food processor running, drizzle in 1/2 cup of the oil in a very slow, thin, steady stream. Drizzle in 1/2 tablespoon of the lemon juice. Repeat this process until all of the oil and juice have been incorporated into the food processor. It'll take about 10 minutes. If at any point the mixture separates, stop adding oil/lemon juice and continue processing until the mixture firms up again. The sauce should have a smooth mayonnaise-like consistency.
It can be stored in an air tight container for up to 4 weeks in the refrigerator.
Note: For the sauce to emulsify properly in the food processor you have to add the oil in a SLOW DRIZZLE.
Note: If you are unable to smoke your garlic try adding a ¼ teaspoon of Liquid Smoke to the puréed garlic.
Smoked Garlic Sauce
A Wood Pellet Grill Recipe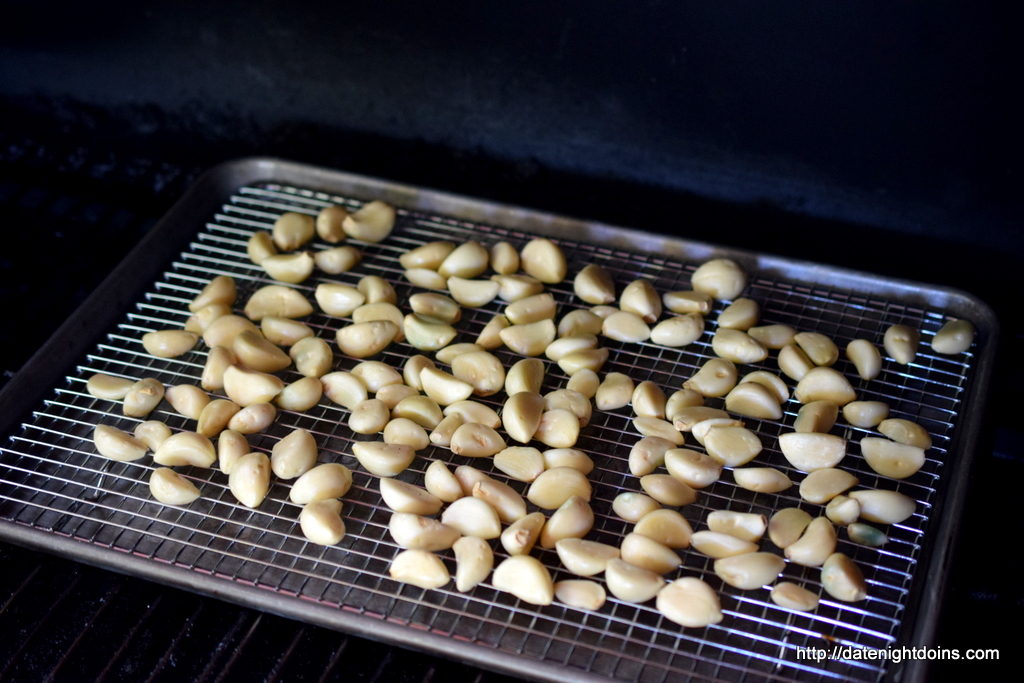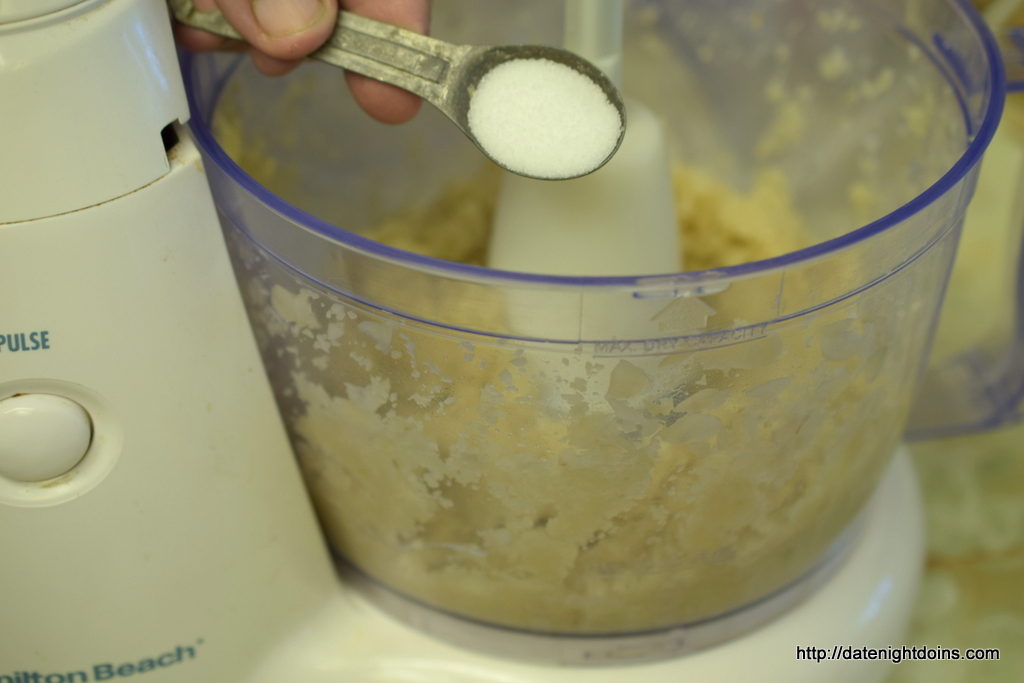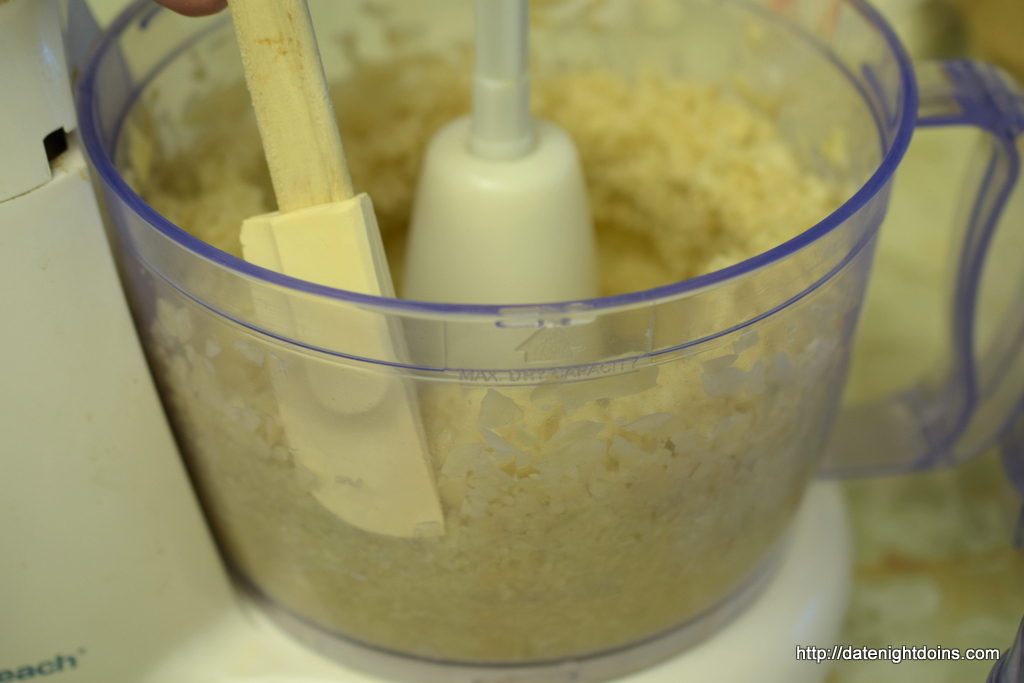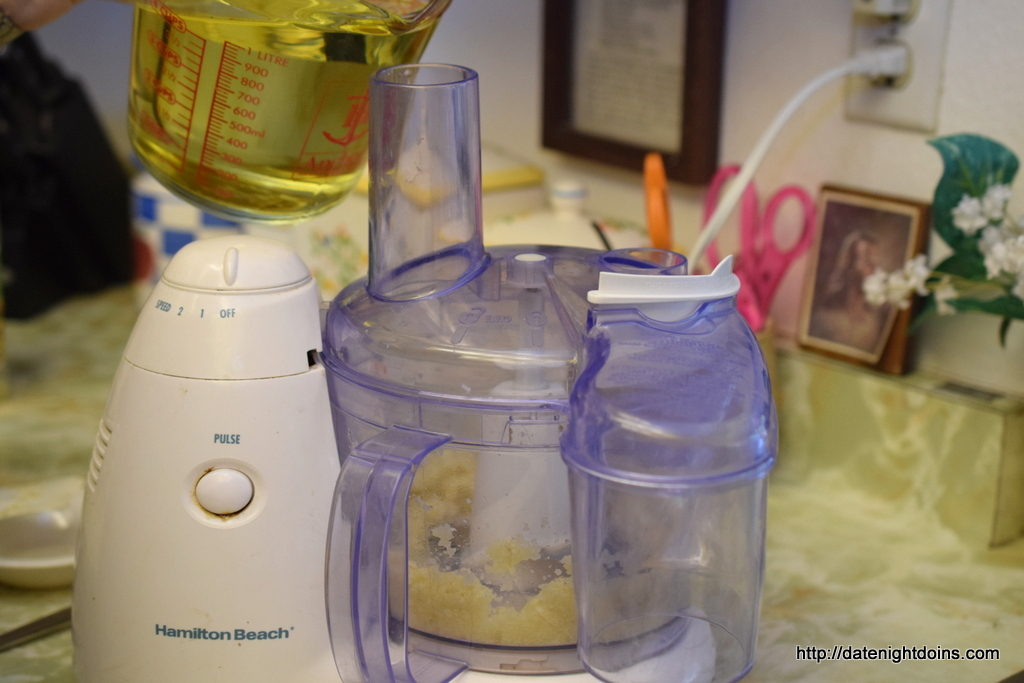 Smoked Garlic Sauce
A Wood Pellet Grill Recipe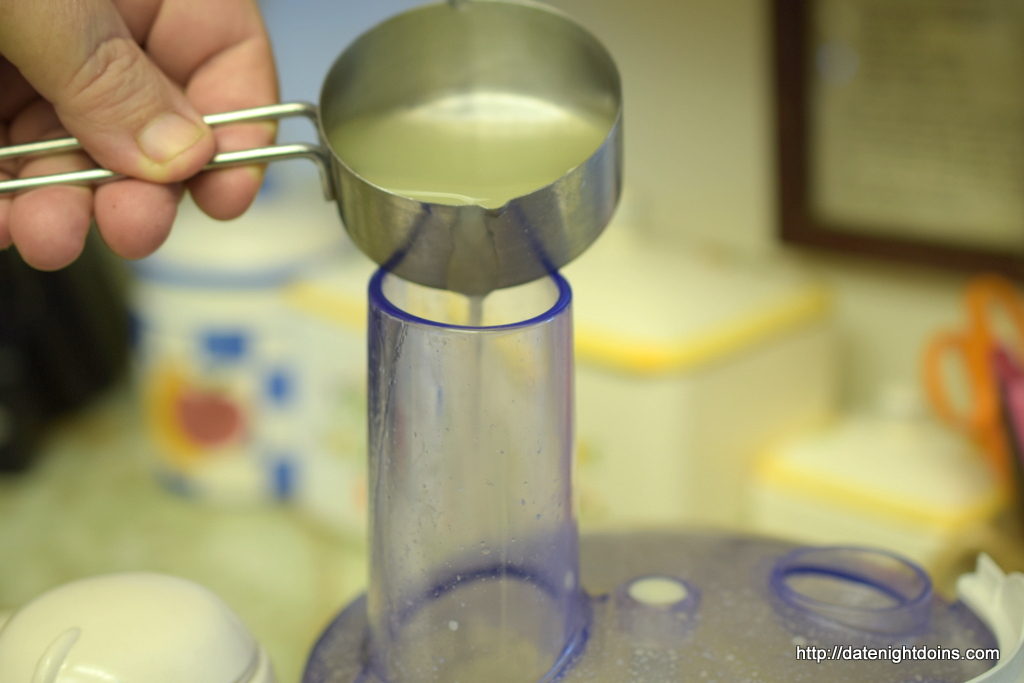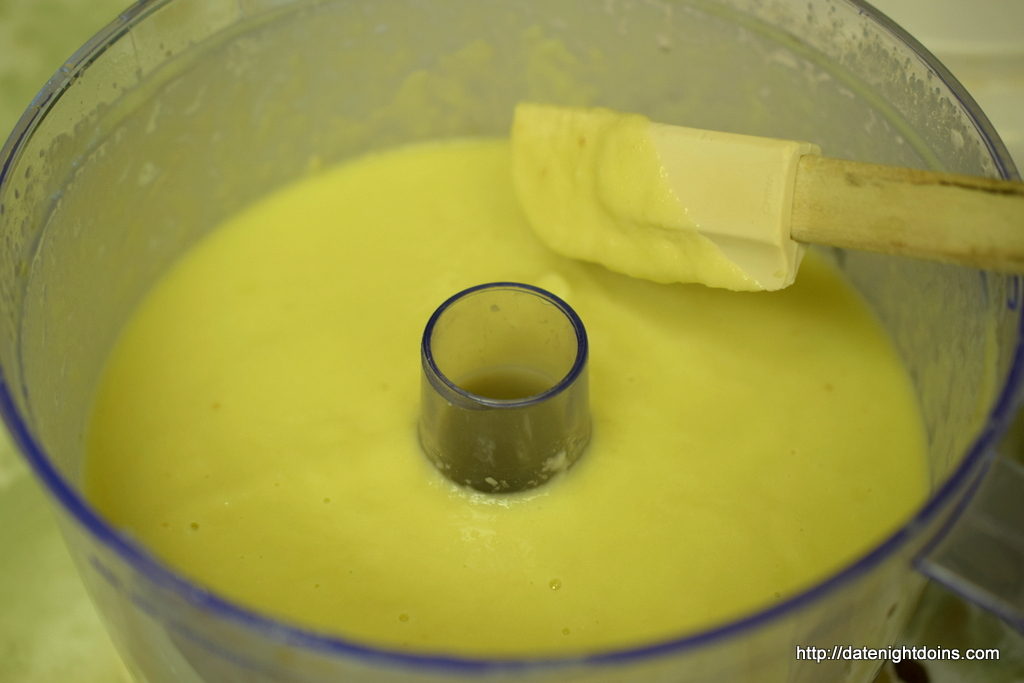 Smoked Garlic Sauce
A Wood Pellet Grill Recipe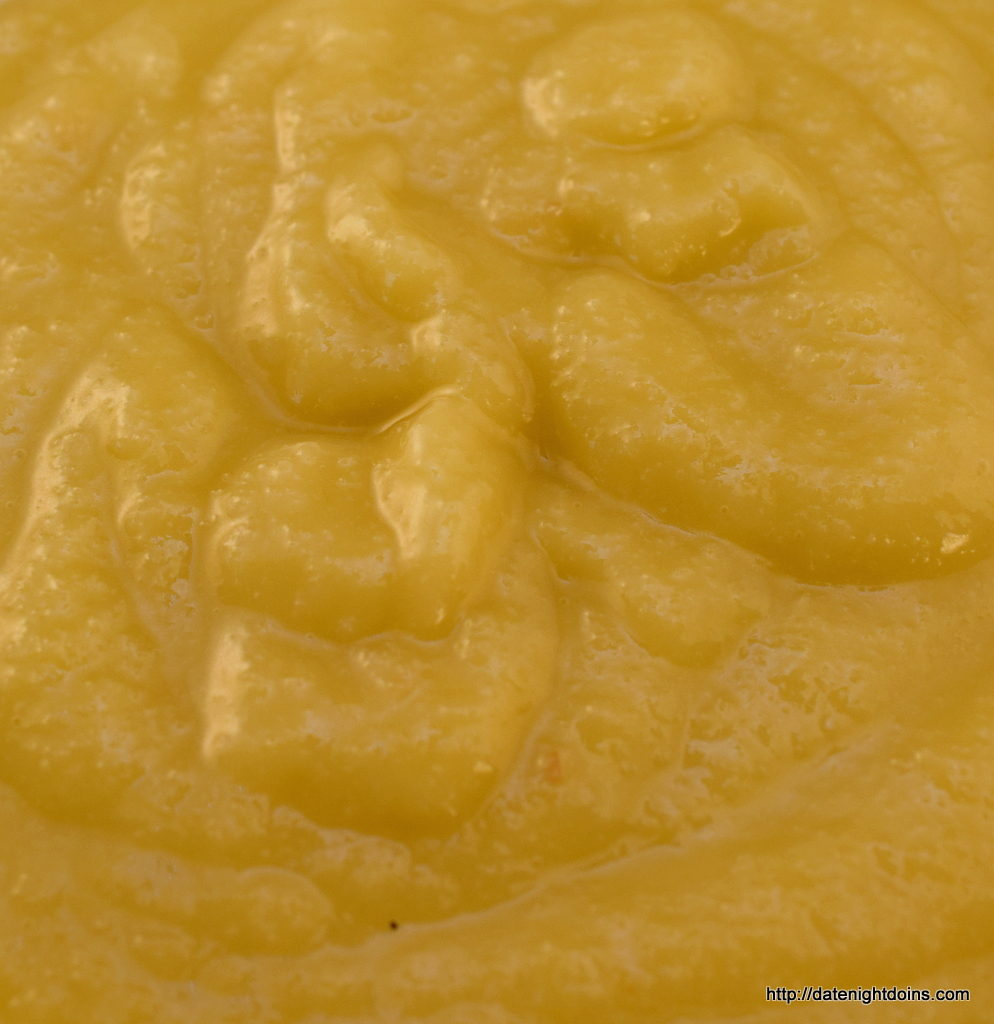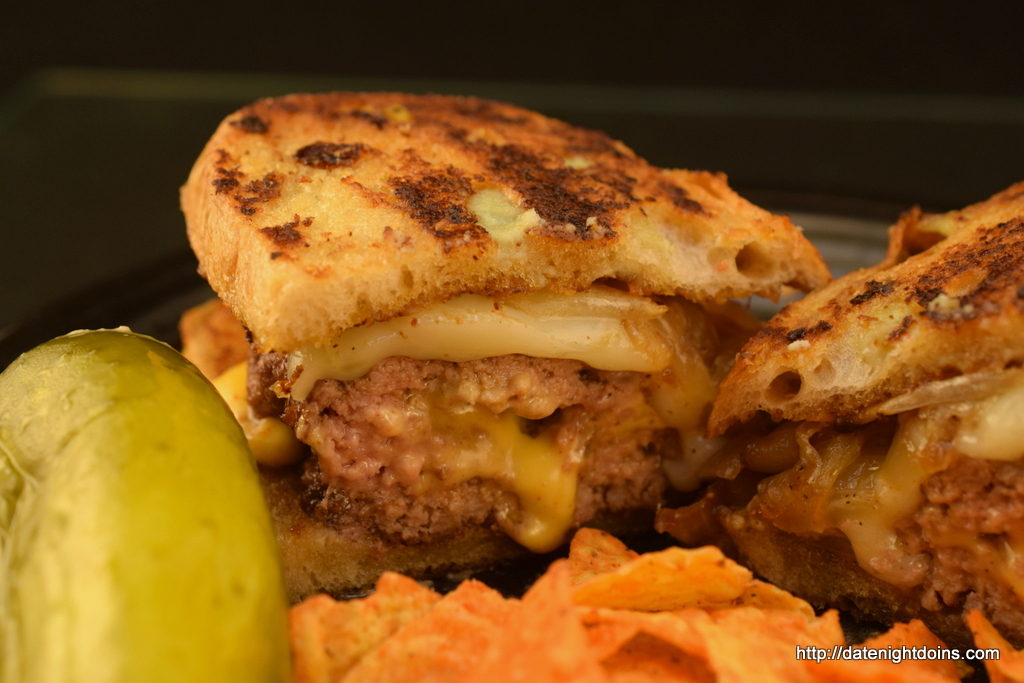 Smoked Garlic Sauce
A Wood Pellet Grill Recipe
About our Recipes
We do our recipes on our patio where we have a lineup of grills, including Green Mountain, Sawtooth, Louisiana, Royall, Memphis, Traeger pellet grills, Char Griller side box smoker, Saber, Charmglow, Char-Broil, The Big Easy, Pacific Living Outdoor Oven, Lodge Sportsman's, Brinkman and Weber. I call it our "Wall of Grill". Our grilling styles are healthy and low fat and will fit pelletheads, gas, natural wood and even charcoal purists. Almost any of our recipes can be done on any kind of good BBQ.
The important thing to keep in mind is TIME & TEMPERATURE. You can even do some of them in the oven or crock pot, but, then you lose all the flavors you get from cooking outdoors. But sometimes it does rain.
Remember that a recipe is simply an outline; it is not written in stone. Don't be afraid to make changes to suit your taste. Take it and run with it….
Live your Passion and Do What You Love,
Ken & Patti
If you enjoy our recipes you can help support us by Subscribing to us on YouTube.
And Checking Out Our Store…
"Date Night Butt Rub"
"Date Night Heat", Add a Little Heat To Your Meat"
"Date Night Gourmet Steak Seasoning"
Our Thanks To:
Country Bob's All Purpose Sauce
www.countrybobs.com
Maverick Industries, Inc.
1-800-526-0954
help@maverickhousewares.com
http://www.maverickhousewares.com/ 
Green Mountain Grills LLC
1 800 603 3398
Email: info@greenmountaingrills.com
http://greenmountaingrills.com/contact/
Bull Rack System
EarthWorks Supply
503-678-7744
http://www.earthworkssupply.com/
Our Store: http://datenightdoins.com/store/Bull-Rack-System-c25501413
Maverick ProTemp Instant Read Thermometer (Our Store)
The Smoking Wedgie
Our Store: http://datenightdoins.com/store/Smokin-Wedgie-and-Sample-Packs-
Duck Fat
Our Store: http://datenightdoins.com/store/Gourmet-Duck-Fat-Spray-Can-7-Ounce-Free-Shipping-
Our Cutlery Provided By…


Save
Save
Save