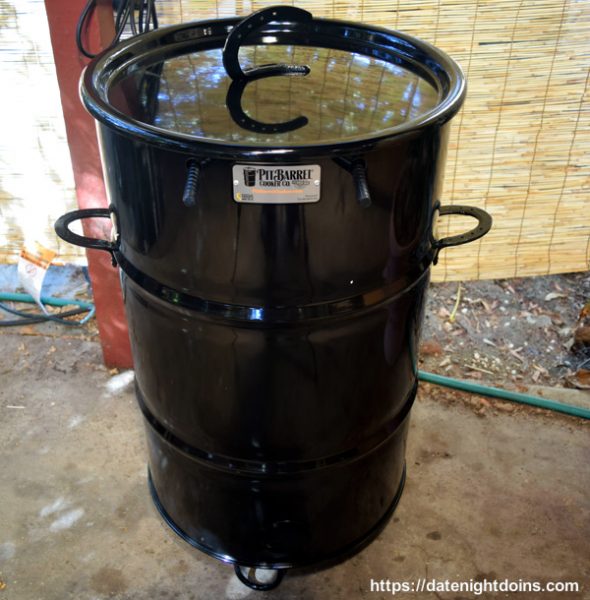 Review of the Pit Barrel Cooker on Date Night Doins BBQ For Two. We have heard so much about the "Pit Barrel Cooker" we thought we would take a hard look at one. Here is what we found…
This cooker is well thought out and made of all steel. The packaging was also thought out so that the unit arrives with no damage. I have received grills before scratched, dented and even bent before. Not here.
The cooker itself it made of a 30-gallon steel drum and is treated with a porcelain enamel finish. No cheap short cuts here! This cooker will last you a life time. They even sent two packages of their rubs and seasoning to enjoy.
This is a great "All in One" cooker. If you only have room for one grill/smoker this cooker would be the one to look at. You can smoke anything in it, plus roast, bake, grill or BBQ depending on how you set it up and do your fire.
The Specs:
30-gallon Steel Drum and Lid
3 Point Barrel Stand
8 Stainless Steel Hooks
2 Steel Hanging Bars
1 Charcoal Basket
1 Standard Grill Grate
1 Hook Removal Tool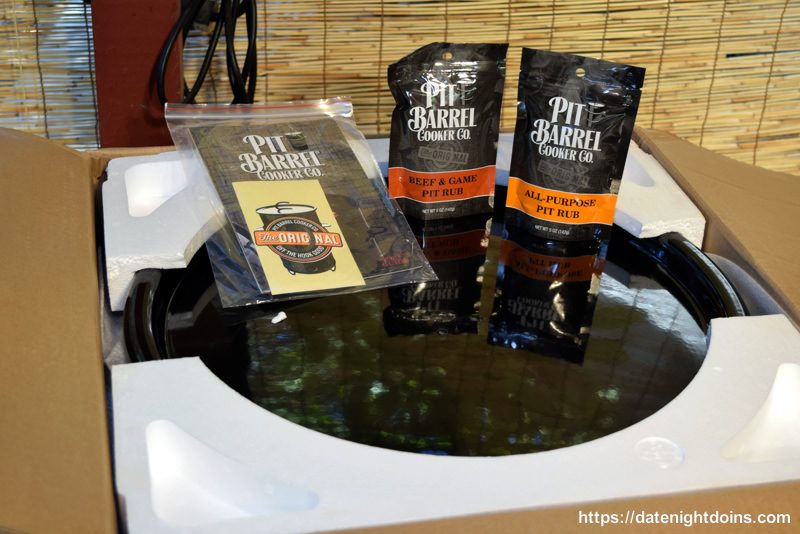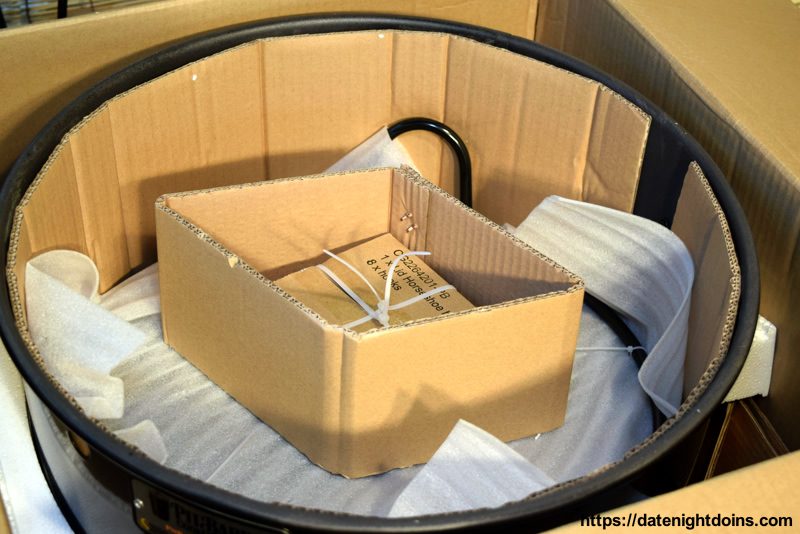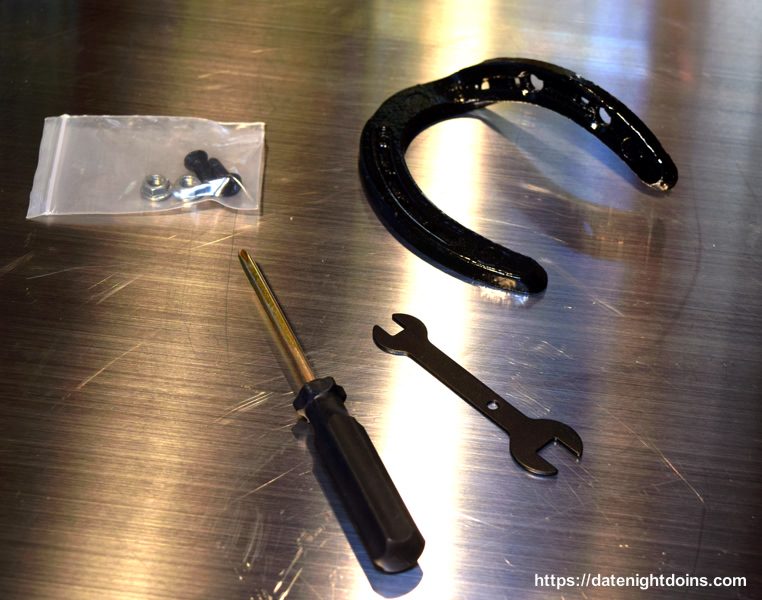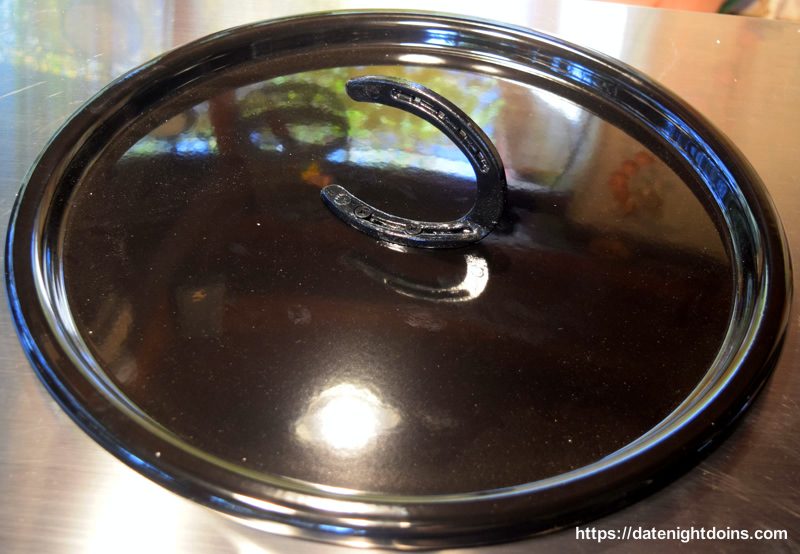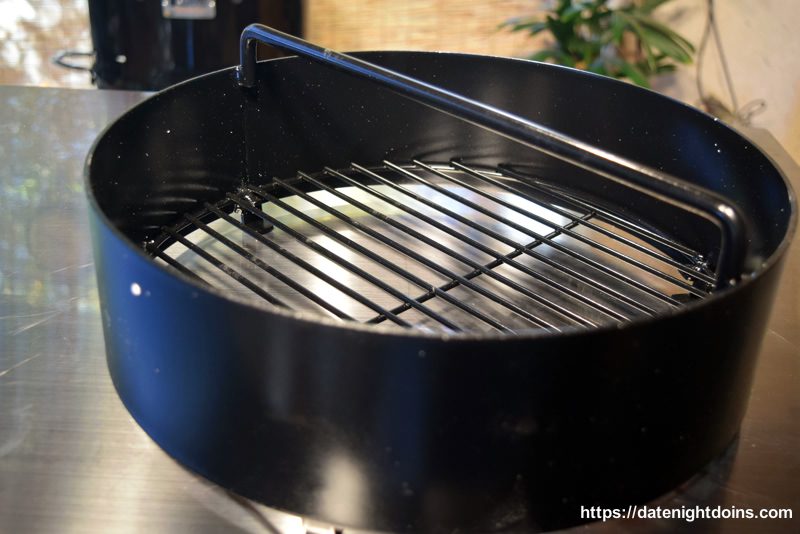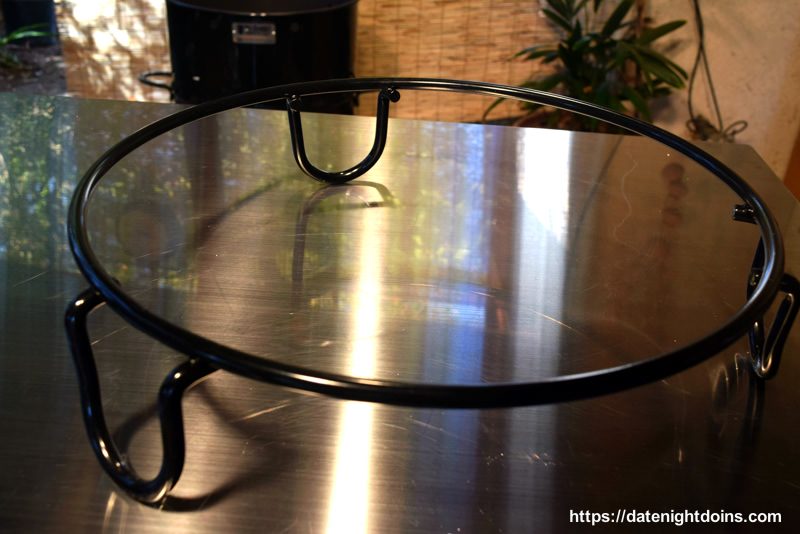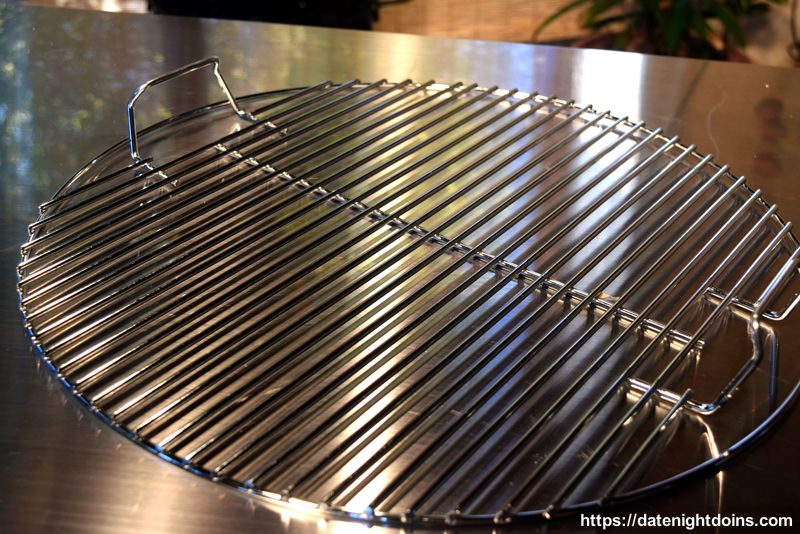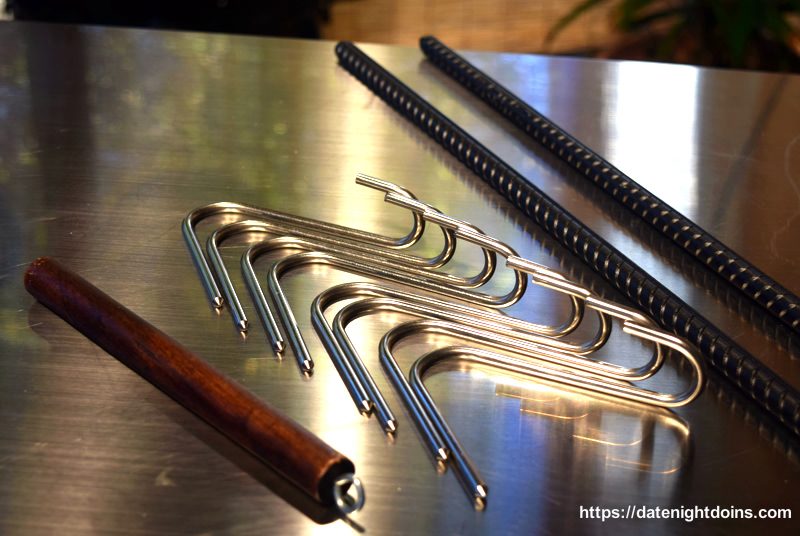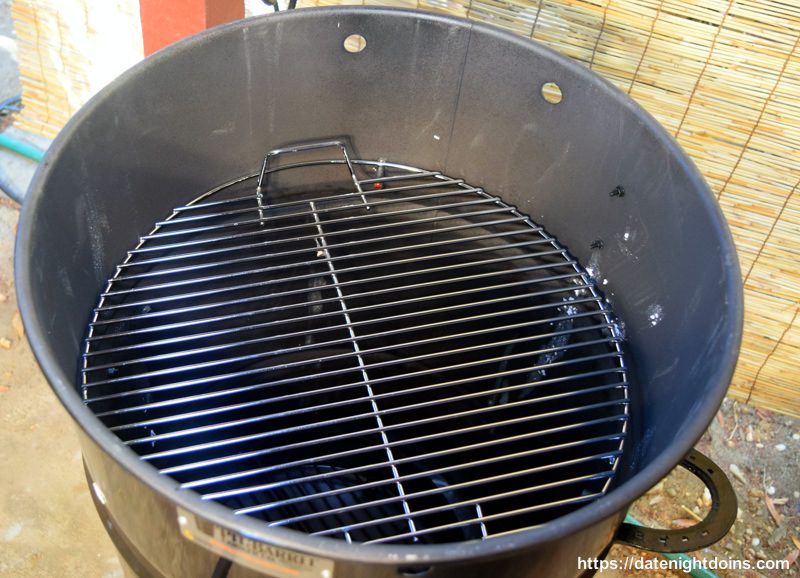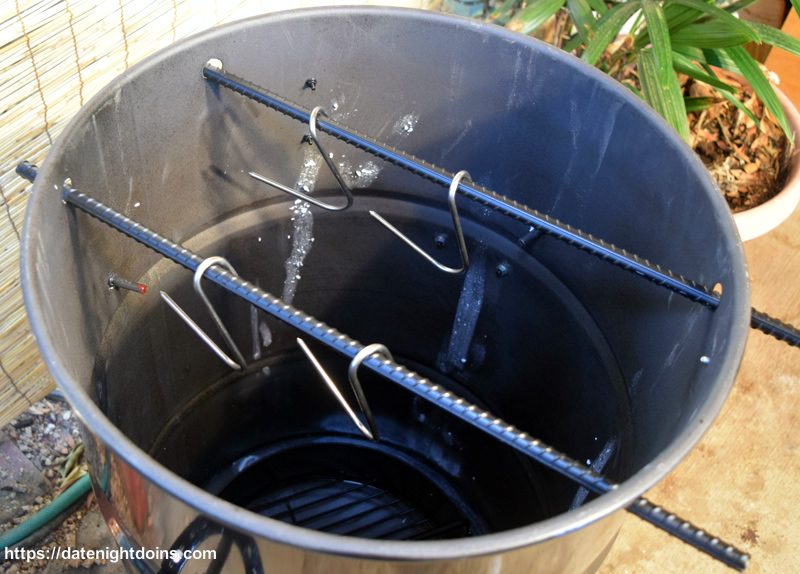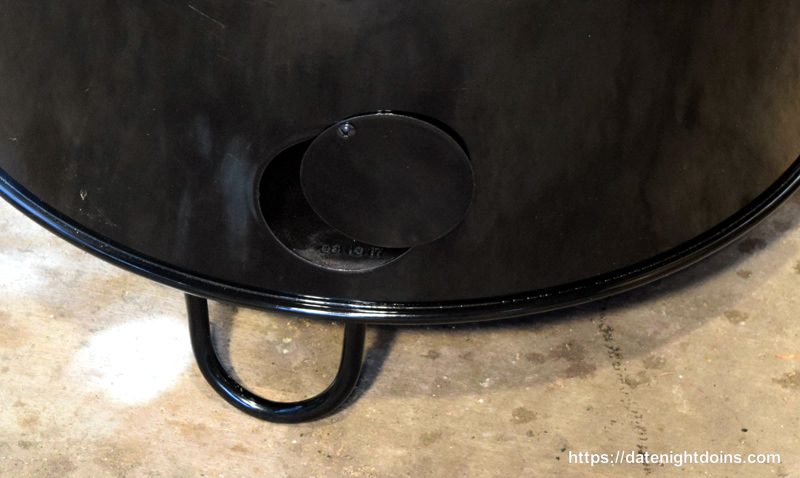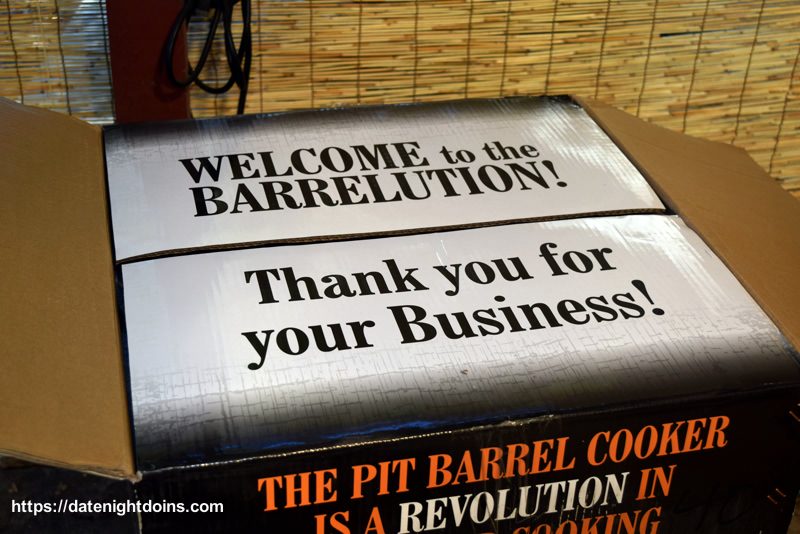 You can go to the Pit Barrel Cooker web site for a lot of recipes and "How To" videos.
www.pitbarrelcooker.com
What I liked most about the Pit Barrel Cooker besides being a nice unit to add to your BBQ line up is that it's a "Veteran-owned Family business. They donate a portion of their sales to support our military, police and fire fighters.

Amber Glanville /Vice-President
502-228-1222 (Office)
Pitbarrelcooker.com