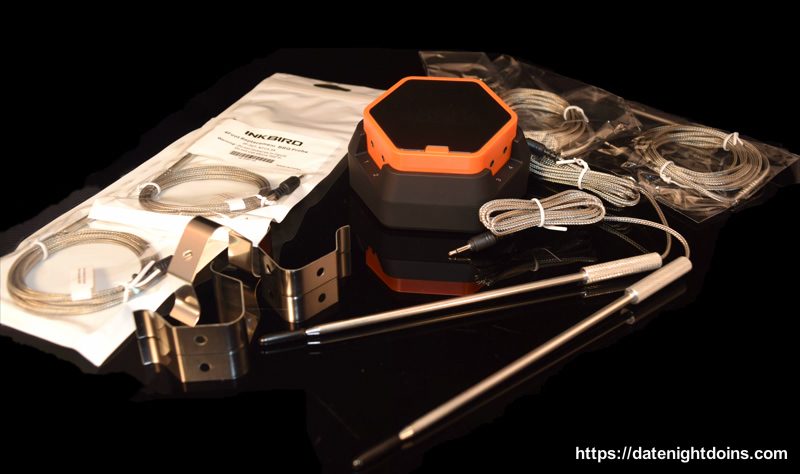 Last week InkBird sent us their new IBT-6X Digital Bluetooth BBQ Thermometer. They asked us to do a review for them. Always happy to look at new products and here's what it is.
The Specs:
Durable stainless-steel probes (6)
Ergonomic, lightweight and compact Bluetooth wireless thermometer for convenient use.
LED display screen and temperature graph.
Free app to perfectly match your smartphones or iPhones.
Wireless digital thermometer for cooking, grilling, BBQ, oven, meat, boiling and more!
Electronic thermometer backed by a 12-month warranty policy!
We found that it was well made and looked good. It is a Bluetooth Thermometer. That said I don't like to BBQ with my phone or anything else with. Haven't done any apps, Ok I'll admit it, I'm an "Old Guy".
So, I unbox it and look everything over and I think it is well made. So, the next thing to do is try to download the app.
I was surprised at how easy this went. So, I thought to do a fair test I would do a big cut of meat to use a few probes to see how they read. I inserted a probe in both ends of a 4-pound Tri Tip wanting to see how it would read on both the thick and thin parts of the roast. Then, a probe for the grill temp.
Review Inkbird IBT-6X Digital Bluetooth BBQ Thermometer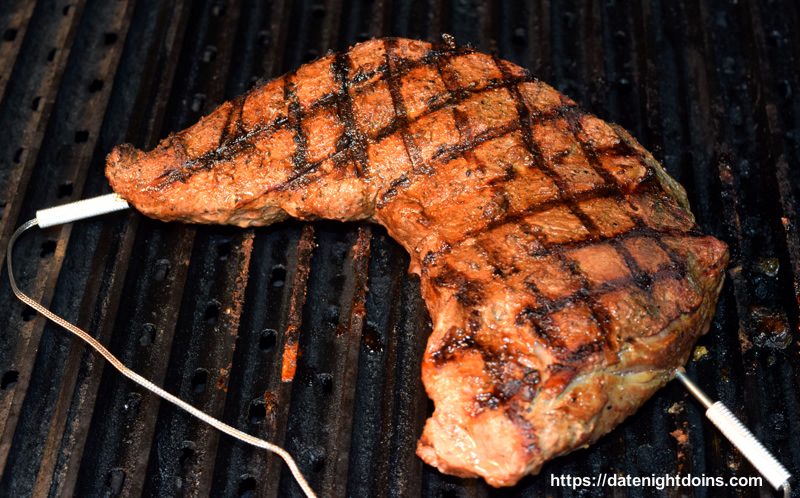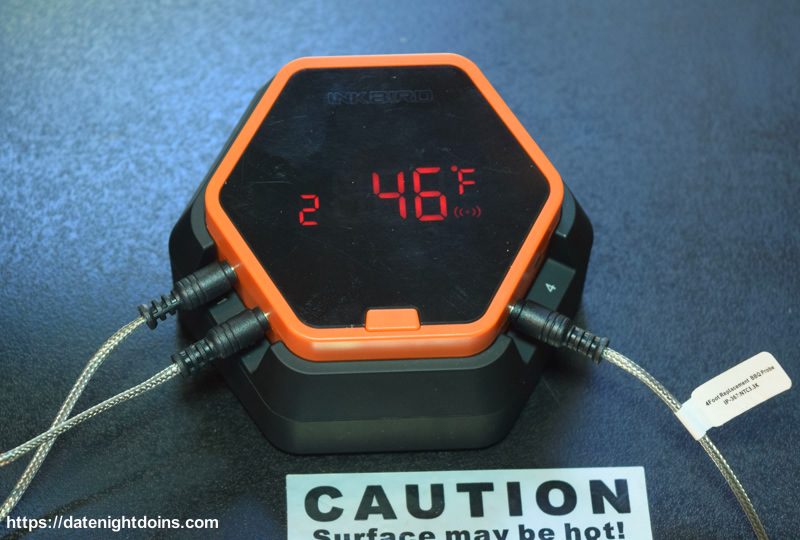 Link to your phone. I found lots of cool features here. I could set my High/Low temp or use the presets. A timer that alarms at your set point for each probe. Easy to set and read even for me!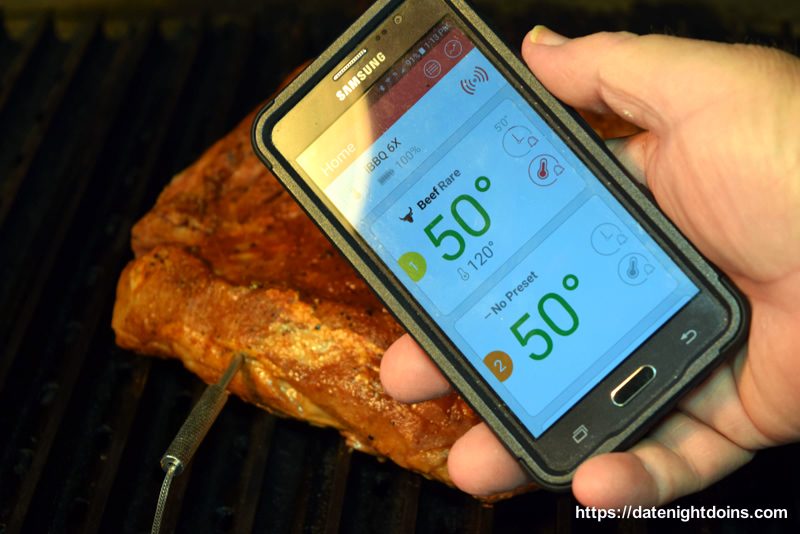 We found that the Inkbird IBT-6X Digital Bluetooth BBQ Thermometer was easy to use and gave us accurate temperature reading. This would be a plus in anyone's BBQ tool box.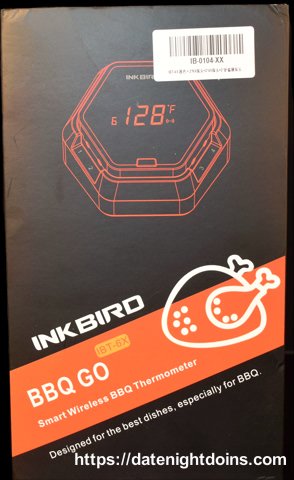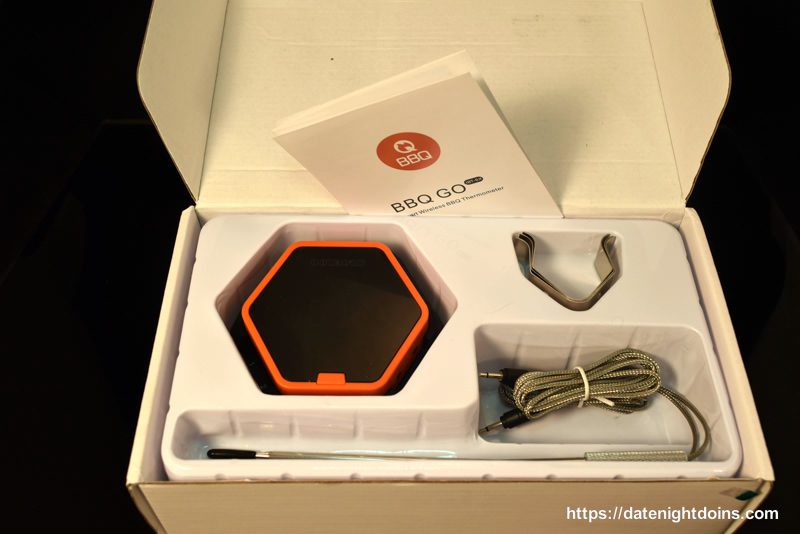 Review Inkbird IBT-6X Digital Bluetooth BBQ Thermometer
Lists for: $59.99
The ​Specs:
Temperature Range: 0~250°C /32~482°F
Wireless Range: 50meters /150ft
Alarm Over Temperature Alarm, Range alarm, Time count-down alarm
Display: LED screen & APP
Probe Number: Up to 6 probes
Power: 2x AAA Batteries (Not Included)
Dimension Body: 64x85x25mm (2.5×3.4×1.0 inch)
Sensor Length: about 120cm / 3.9ft
Net Weight: 250g​
Gross Weight: 350g​
Warranty: 12 months
Inkbird has given us discount pricing, the current price is $59.99, after discount is $44.99.
Click the link for the discounted price of $44.99. That's a $15 saving!!!
Thank You IBT-6X!