Date Night At our house is special…
Patti and I have set one night a week just for us, it's our date night. And we want to share a little of that with you.

We have over a 1000 recipes and videos all with step by step pictures to help you be the "Grill Master" in your neighborhood…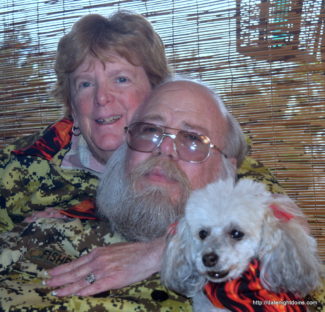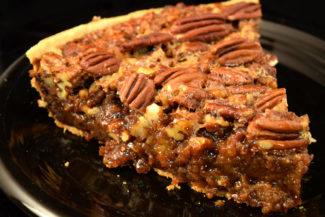 Pecan Scotch Pie was born because pecan pie is Ken's favorite. We already have a wonderful recipe for pecan pie with chocolate, so we wanted something different. Patti had an 'aha" moment and remembered we had butterscotch chips from a recipe we apparently forgot all about. This pie turned out crunchy and creamy with an extra whisper of pecan smoke because we used Mountain Maple pellets in a wedgie for that "Kiss of Smoke".
Continue Reading >